Tag Archives:
new wine
"You can't teach an old dog new tricks." "He's old and stuck in his ways." "She's never going to change." There is an ingrained, all-too-often-proved-true, prejudice that when we get older we can't, or won't, change any more. This is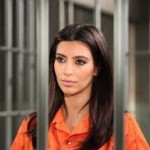 At a time when so many families feel financially destitute and hopeless, it can be hard to imagine that silver lining. But the mind is a battlefield. The enemy is really busy and will do what he can to redirect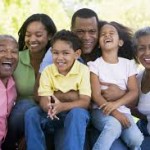 Do you doubt God's love for you? Are you convinced of His love and faithfulness towards a fallen humanity? Consider these facts from God's Word: In the Garden of Eden, God showed us His idea of the true "Good Life".