Tag Archives:
Less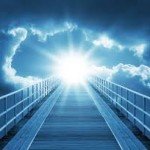 Would you like to have a shield around you each day? Would you like that kind of protection, not only in the material world, but in your spiritual life as well? If you would like that then we have good news
Some kids love to brag about their dads. If you eavesdrop on neighborhood conversations, you'll hear children saying, "My dad is bigger than your dad!" or "My dad is smarter than your dad!" But the best brag of all is,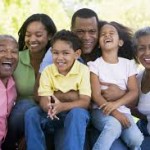 Do you doubt God's love for you? Are you convinced of His love and faithfulness towards a fallen humanity? Consider these facts from God's Word: In the Garden of Eden, God showed us His idea of the true "Good Life".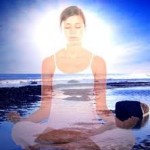 Need physical healing? God wants you well.  Jesus Christ bore all your sicknesses, diseases, pain and all your physical problems upon Himself on the Cross so you could be healed. God's answer to your problem is found in His manual
There are times in life we all have to wait on God for something.  You may know the drill, you pray to God for solutions to problems that seem to remain unresolved and more than likely you may find out