Tag Archives:
building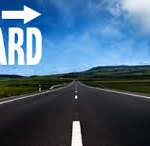 YOU'VE COME THIS FAR by faith; keep moving forward The central theme, chosen to mark the 60th anniversary celebrations of the Brittons Hill Wesleyan Holiness Church, was taken up by Reverend Lorton Moore during the anniversary service, luncheon and awards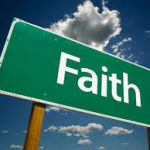 Faith is visualizing the future. It's believing it before you see it. Hebrews 11:1 says, "Faith is the confidence that what we hope for will actually happen; it gives us assurance about things we cannot see" (NLT, second edition).A lot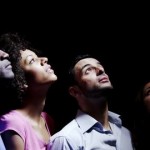 How do you know if you are living for your dream or God's dream?You may think you were created to get up, go to work, come home, watch TV, and go to bed, to make a little money, retire, and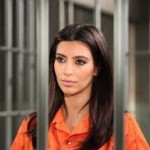 Bondage is all about being held captive, it can be a physical form of imprisonment  but it can also be mental or emotional.  Bondage can easily be dismissed as a bad habit, a character flaw or some obnoxious personality quirk.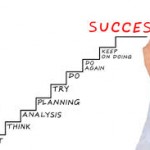 Has this Labor day found you bored with nothing to do? Are you having a day when it is just difficult to get started and difficult to stir yourself up for even the simplest of tasks through your lack of