Tag Archives:
Abuse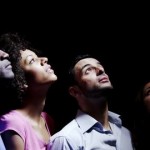 If God created the world not just to be "good" (Genesis 1:4, 10, 12, 18, 21, 25), but also to be "very good" (Genesis 1:31), what happened? Why did chaos, pain, and death come into our world? Why do death,
"Let God transform you into a new person by changing the way you think" (Romans 12:2a NLT, second edition). You cannot become all God created you to be until you understand the five factors that influence your identity. The first
The Word of God is powerful and works. I have often exhorted people to stand by the Word of God, because it never fails. However, for the Word to work in your life you need to totally trust in God.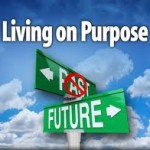 We have great potential. We have so much potential! Each of us can be the unique and extraordinary person that God originally created us to be! We all have the ability to make millions of dollars, invent cures to terminal