Tag Archives:
emotion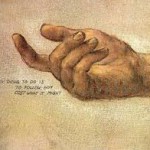 Acts 9:10-21 Surprises are always part of God's leading. In Saul's case, the surprise came in the form of a light from heaven, marking a life-changing transformation. For Ananias, it was a seemingly unreasonable and illogical command from the Lord,
In our everyday lives, stress is everywhere and definitely unavoidable; hence our emphasis should be on differentiating between what is good stress, and what is bad. This will help us to learn to cope with negative stress, and harness the
The Law of Fear and Faith states that one or the other will rule your life depending on you and your will when you are faced with bad situations. Each has the power to dominate, but only one will always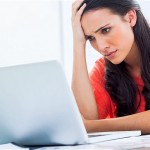 Sometimes we have to dig around the dirt in order to plant something new, beautiful and well-rooted. This post is the first of two parts of a teaching on healing the past. Before you go forward, stop and pray. Ask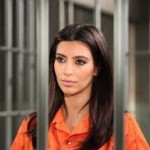 Bondage is all about being held captive, it can be a physical form of imprisonment  but it can also be mental or emotional.  Bondage can easily be dismissed as a bad habit, a character flaw or some obnoxious personality quirk.