Tag Archives:
COVERED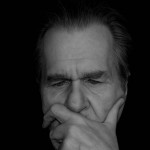 Wu Chen is not a trusting man. Especially when it comes to his money. So instead of investing his life savings or putting them in a bank account, Chen chose to bury the cash. He took all of the savings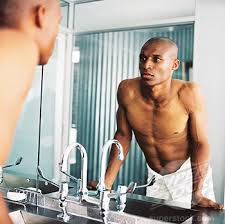 When you look in the mirror, what do you see? How do you feel? There, that thought which flashed through your mind when you read the questions gives you what you need to know. Are you satisfied? Thrilled? Saddened? Now
A Christmas Idea Christmas was coming up, and Declan was determined to find get his father and brother the perfect gifts. Shopping for his mother was always easy; no one made it clearer what they wanted more than she did.