Tag Archives:
account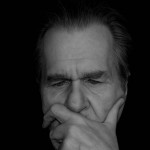 Wu Chen is not a trusting man. Especially when it comes to his money. So instead of investing his life savings or putting them in a bank account, Chen chose to bury the cash. He took all of the savings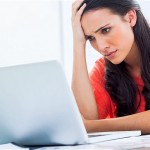 "Thank you for making me so wonderfully complex! Your workmanship is marvelous — how well I know it" (Psalm 139:14 NLT, second edition).When people are hurting, they need simple truth, not simplistic truth. It's not enough to tell someone to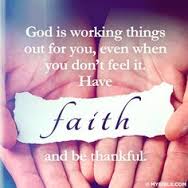 Give thanks in all circumstances… How? My daughter is in Afghanistan. I am fighting diabetes. I have no job. My son is doing drugs. My child has died. My marriage is falling apart. I'm depressed. My bank account is overdrawn.