Now That You've Prayed Dangerous Prayers, What's Next?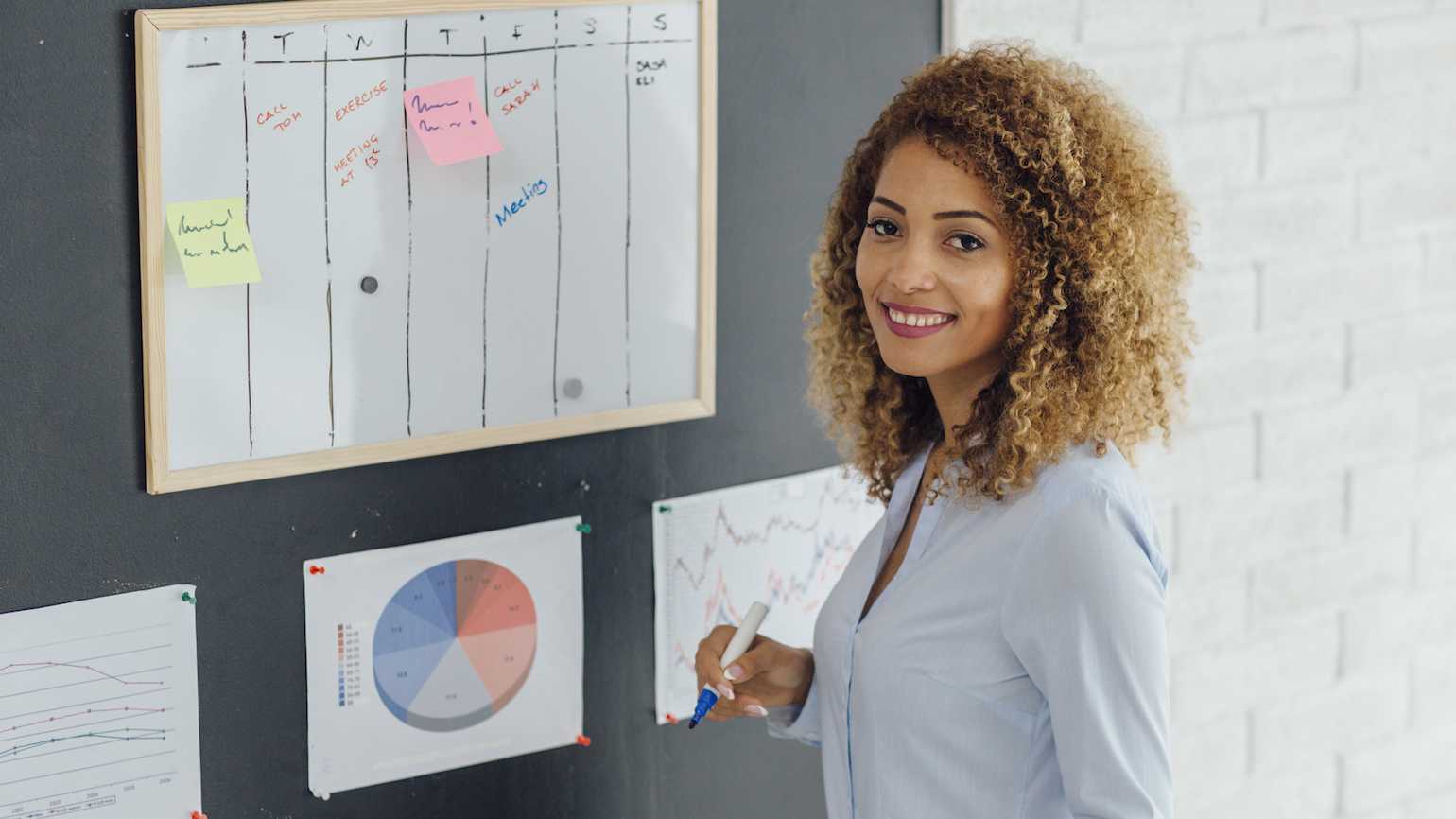 For the last 2 days, Evangelist Wendy Evans revealed to you the power of praying dangerous prayers, Evangelist Evans showed you how to say dangerous prayers and how to engage the Wonders of Praise, how to Wait on God and how to sit at the feet of Jesus, and wait, look, and get up and get going, while you seek after, and wait for the the Fulfilment of God's responses to your dangerous prayers.  Additionally,  some scriptural examples where shared and affirmations of praise were invoked, all informing you of the greatness of the power of praying dangerous prayers. With that being said, it is important that you realize that you must keep your momentum going if you want to usher in the answers that you seek, and the answers that you need, If you do not keep your momentum going, warfare will break out and endanger and prevent the speedy fulfilment of prophecies, answers and the solutions to your dangerous prayers that you've prayed, the earthly realm constantly erects barriers to try to prevent God's answers and breakthru's  from ever showing up. So what can you do, you might be wondering, you can Help God help you, you can Break thru those invisible barriers and the warfare that might be surrounding God's answers, solutions and open doors with your praise!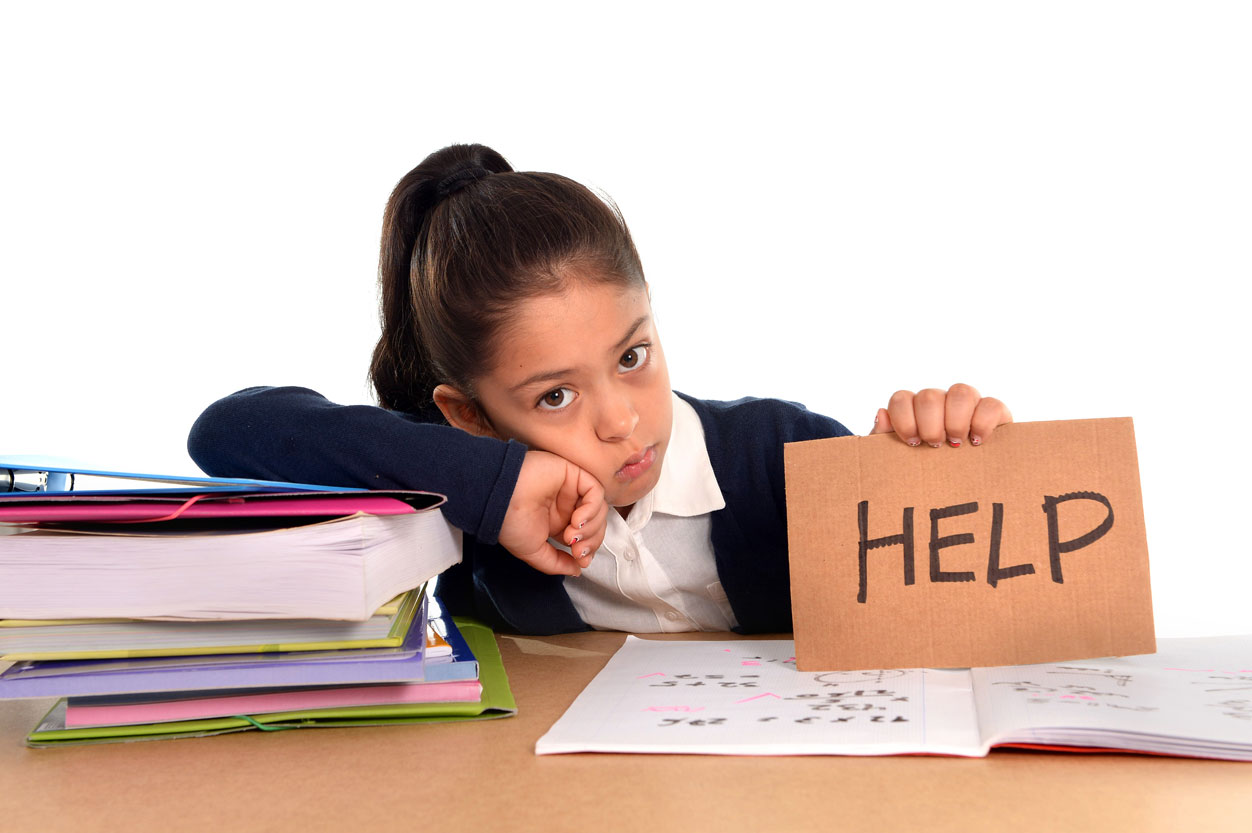 Life is a battlefield and not a playground; warfare is not a funfair, it often manifests as family members acting crazy, family members or other folks all of a sudden becoming extremely high maintenance, or sick or excessively needy, stuff is constantly broken, you can't get stuff to work, attacks try to happen to try to bring you down and make you look bad, etc…. and it usually goes on and on, unless God steps in. Essentially, the battles of life are spiritual some warfare shows up because they operate in form of spells, enchantments, generational curses and satanic manipulations. Remember,  It is written: Then lifted I up mine eyes, and saw, and behold four horns. And I said unto the angel that talked with me, What [be] these? And he answered me, These [are] the horns which have scattered Judah, Israel, and Jerusalem. And the LORD shewed me four carpenters. Then said I, What come these to do? And he spake, saying, These [are] the horns which have scattered Judah, so that no man did lift up his head: but these are come to fray them, to cast out the horns of the Gentiles, which lifted up [their] horn over the land of Judah to scatter it (Zechariah 1:18-21; see also 2 Chronicles 20:22-23; Ephesians 6:12; 2Corinthians 10:3-5).
The horns of the Gentiles are the wicked forces manipulating the destinies of men. To help you get around the manipulation of wicked forces, you must understand that God's presence is a key to a world of breakthroughs and praise is the medium through which we invoke His presence. Barriers on the path to our Promised Land, and barrier preventing answers, or solutions that you might need are often cleared off at the instance of God's presence through praise because God inhabits the praises of His people and if He is with us, no one can be against us (Romans 8:31; see also Psalm 22:3; Psalm 114:1-8).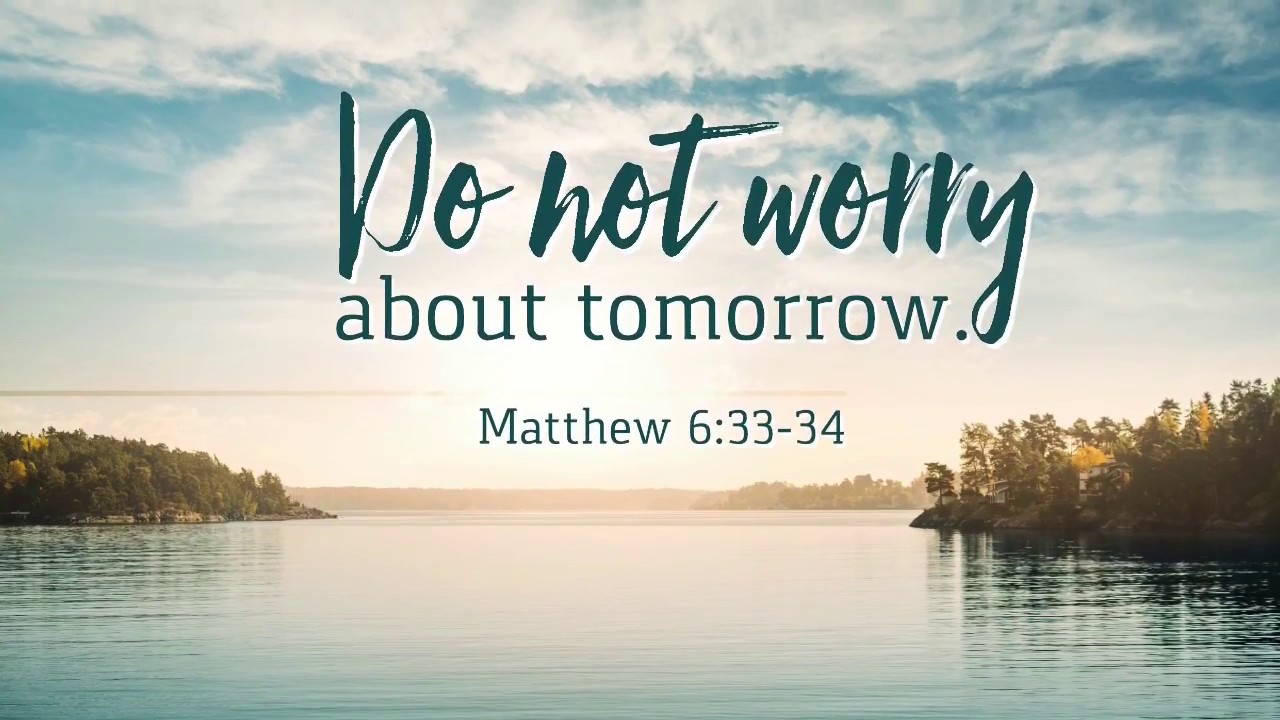 Also, we must understand that praise is what you should do in any situation or circumstance, when you don't know what else to do.  Praise helps change you, your atmosphere, and it ushers in the presence of God. For instance, we learn from scriptures that when Judah was confronted by three nations and they engaged the weapon of praise, God set 'ambushes' against those nations and they helped to destroy one another and Judah prevailed. This means that praise is our strongest weapon for victory against the toughest battles of life (2 Chronicles 20:1-25). It is important to note that faith is a covenant guarantee for supernatural victory in the battles of life because it invokes the hand of God over our affairs. As it is written: Who hath believed our report? and to whom is the arm of the Lord revealed? (Isaiah 53:1).
The Bible also says: Above all, taking the shield of faith, wherewith ye shall be able to quench all the fiery darts of the wicked (Ephesians 6:16; see also 1 John 5:4).
Furthermore, we must also understand that faith is doing whatever the Word commands, and one of the great commands of scriptures is to offer praise to God. As it is written:Although the fig tree shall not blossom, neither shall fruit be in the vines; the labour of the olive shall fail, and the fields shall yield no meat; the flock shall be cut off from the fold, and there shall be no herd in the stalls: Yet I will rejoice in the Lord, I will joy in the God of my salvation. The Lord God is my strength, and he will make my feet like hinds' feet, and he will make me to walk upon mine high places (Habakkuk 3:17-19; see also Deuteronomy 28:1).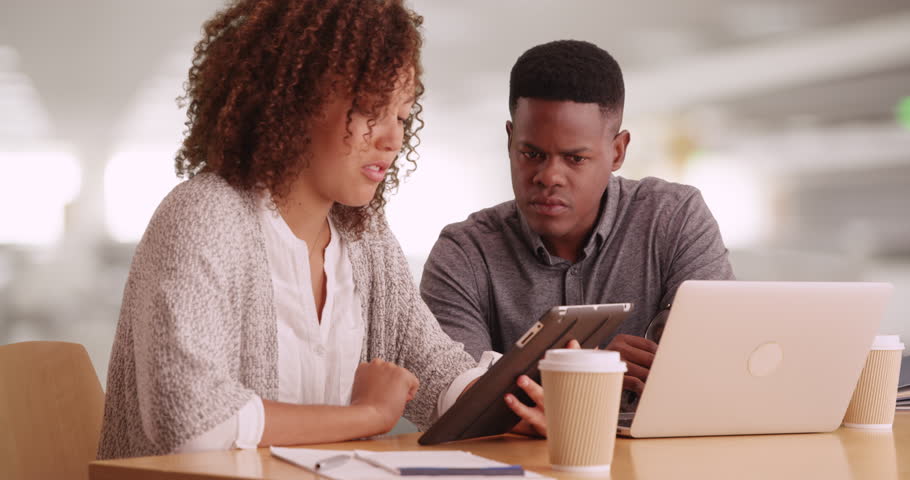 This simply means that when we praise God in any situation or circumstance, He steps into our affairs and opens new chapters to our destinies.Moreover, praise is the mystery behind our continuous and unending breakthroughs in life. This is why the devil wants us to complain, murmur or be depressed. He knows that when we do so, God takes His hands off our affairs. Therefore, your praises must not end yesterday just cause Evangelist Evans tweets are not being sent out today or tomorrow, your praises must continue on, that is if you want what God has for you. Why do we engage in Praise? Praise is one of the principal commands for supernatural breakthroughs: We must understand that while natural breakthroughs are limited to the human realm, supernatural breakthroughs have no human limitations (Psalm 67:5-7). When we invoke God's presence through praise, anyone or anything challenging us, has challenged God (Psalm 119:164) and God will respond.
It is the platform for the rise of giants and nobles in the Kingdom: In the midst of praise, God turns His celebrators into celebrities, nonentities into nobles and makes those without identity, governors. For instance, David praised God on the field to the point that when the king needed someone to play the harp in the palace, he was recommended. In addition, when the Israelites needed a king, David was not considered by men but he was God's candidate (1 Samuel 16:1-23). In conclusion, we must understand that the battles of life are real, but our God is more real. When we invoke His presence through praise, He intervenes in our favour and our breakthroughs are guaranteed. Thus, it is only what God cannot do that can withstand the power of praise in any battle. That is what makes praise the ultimate spiritual weapon available to the redeemed in any battle of life. Therefore, as you engage in praise warfare as a lifestyle, I decree every obstacle on the way to your Promised Land destroyed and your miracles delivered in the name of Jesus! Remain ever blessed! -David O & admin@wendyevans.org
Have you been blessed By Evangelist Wendy Evans's work, pitch in and help our ministries do more for God, more people need God's word, and you can pay it forward by contributing to our ministries outreach efforts with your seed faith donation today!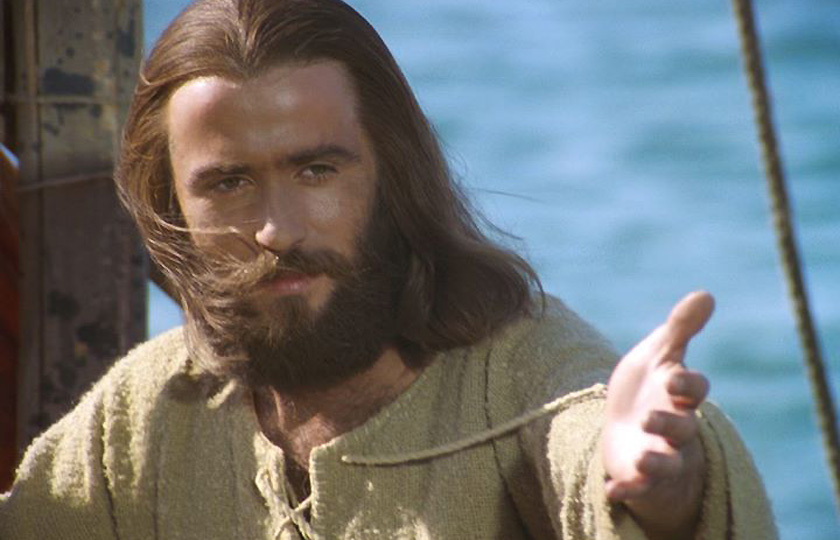 Are you born again? If you are not, this is an opportunity to do so. Simply say the following prayer: Lord Jesus, I come to You today. I am a sinner. Forgive me my sins. Cleanse me with Your precious Blood. Today, I accept You as my Lord and personal Saviour. Thank You Jesus for saving me! Now I know I am born again!" http://wisdomofjesuswithwendy.org/