No Matter What God is Good and Worthy Of Your Love….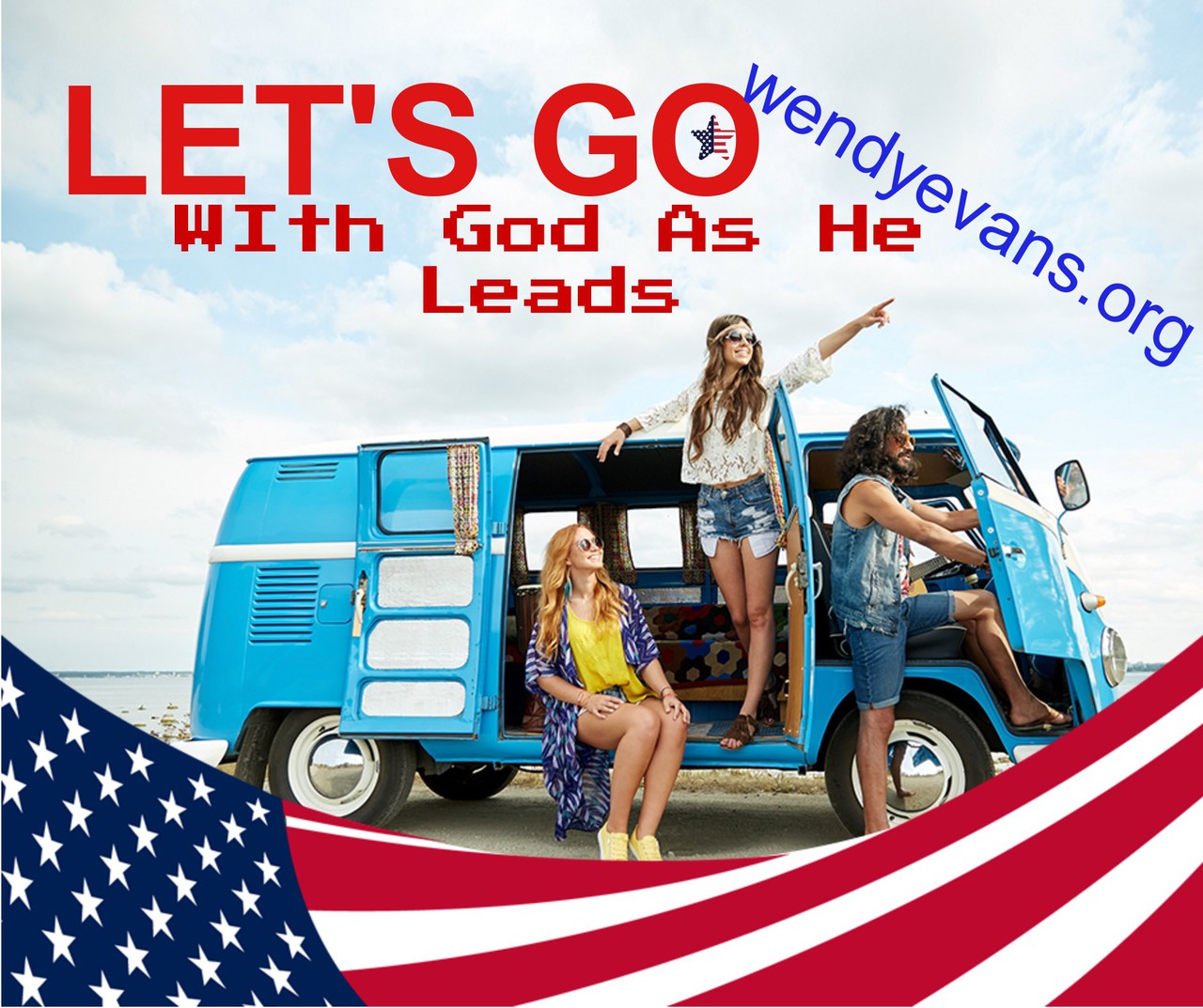 Because he has set his love upon me, therefore will I deliver him. I will set him on high, because he knows and understands My name (has a personal knowledge of my mercy, love and kindness; trusts and relies on Me, knowing I will never forsake him, no never). Psalm 91:14
The Lord's primary commandment to humanity is to love him. It's fascinating to me that He is more interested in my love than He is my obedience. He's not demanding submission first and foremost; He wants my love.
Love involves relationship. I can obey a superior without having a relationship with him or her. I can submit to an authority figure without having an ounce of admiration for him nor a smidgen of affection. I can't love God without a relationship with Him. Love presumes relationship.
Love the Lord your God with all your heart and with all your soul and with all your strength (Deuteronomy 6:5).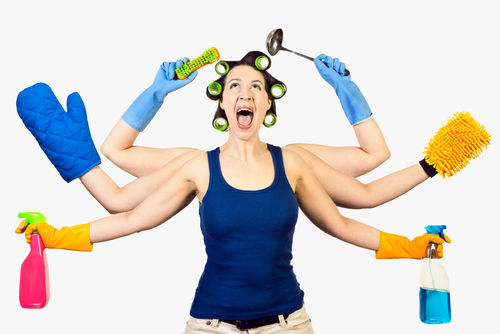 He longs for us to have a personal understanding of His love and kindness and, with that understanding, love Him in return.
It is in loving Him that we reap the benefits of Psalm 91: we receive His help and deliverance. You see, we assume that God just helps and delivers everyone, but is that a correct assumption? It certainly doesn't bear out in our experience, for everywhere we look, terrible things happen to people. Tragedy strikes us all irrespective of our attempts to live godly lives.
But if we dig a bit deeper, we can see that the promises of God are often contingent on something. The protective promises of Psalm 91 are contingent on our love for God, our willingness to dwell under His shadow–or to abide in Him, as Jesus taught–as well as to deliberately trust in Him in all circumstances.
Could this be it: simply making it our daily task to love our Father God no matter what, could that be what God is looking for in and thru our problems, setbacks and circumstances? Do you think it's possible that God wants us all To bless His name, to continually speak our thanks and whispers of love to Him even though we are tired, even though we are fed up, even though we may not agree with what He allows or what He's not doing?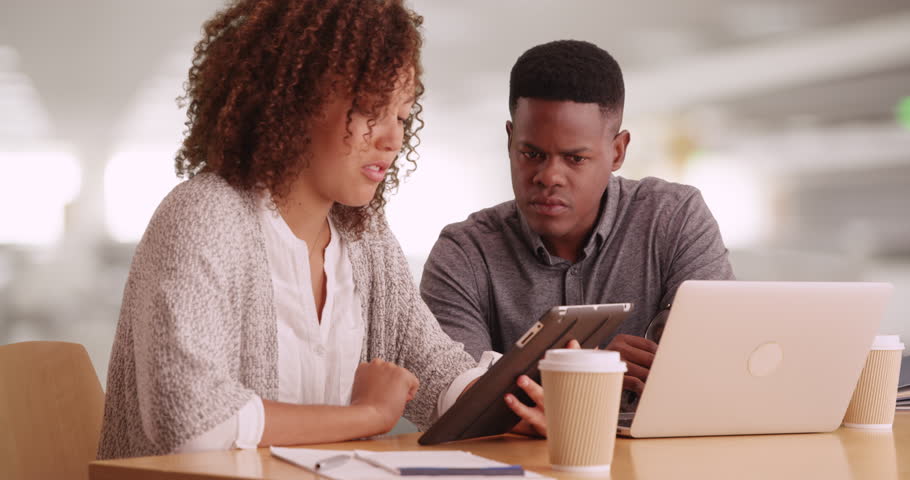 Let's give it a go! Agree with us in prayer for breakthrough over the challenges we face by learning to love God with everything we have and everything we are and let's wait, watch, and pray as we wait to see how God chooses to respond in return.
Father,
You have promised to protect me, deliver me, keep me from death, shield me from calamity, command angelic charge over me, grant me victory from my enemy, answer me and help me in times of trouble, and to give me a rich and long and satisfying life, showing me Your salvation along the way.
These magnificent promises are partially realized in areas of my life, but there is one gaping hole, one thorn in my flesh in which I have yet to discover victory. I lay all other questions and requests aside now as I seek just this one thing:
May I be granted the grace to love You more? Give me the understanding to know Your love and to return love to You with all my heart, soul, mind and strength.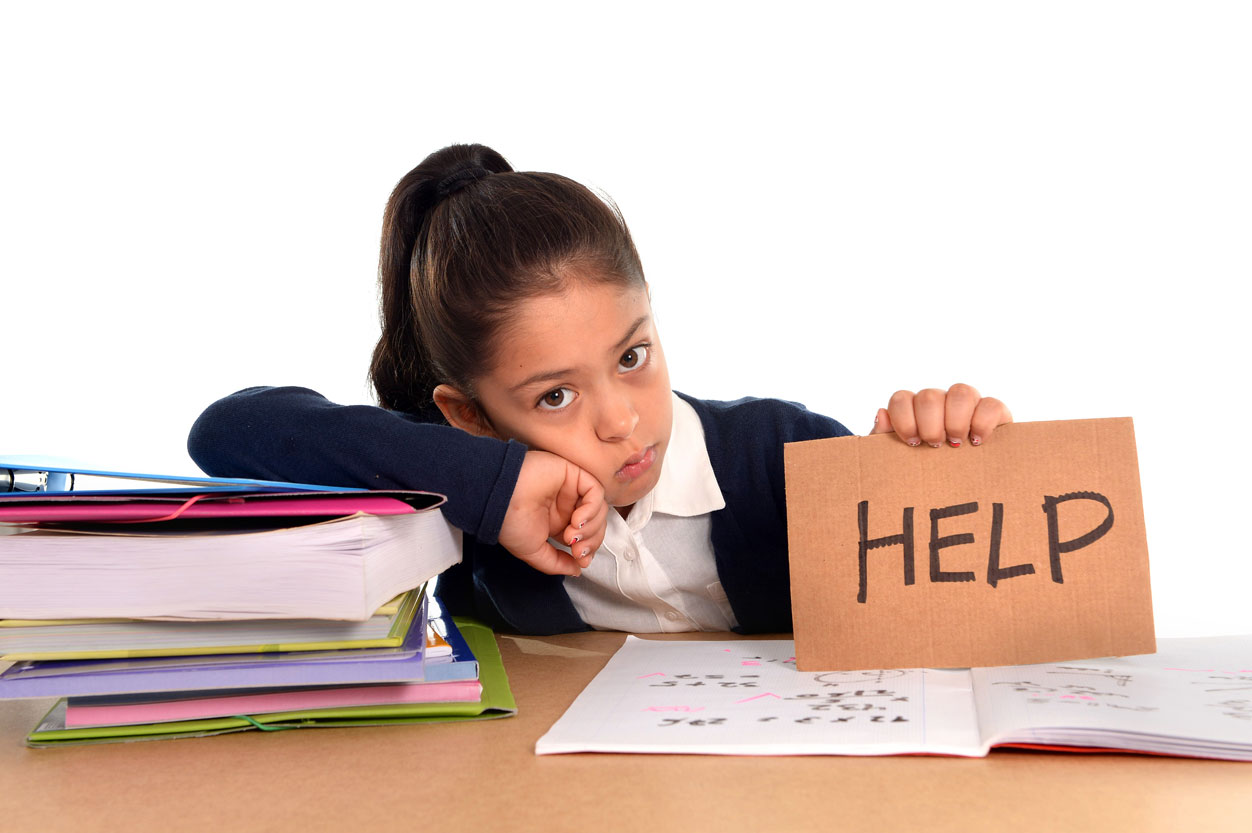 I want to love You from my heart.
I want my emotions to be engaged in my worship.
I want to want to love You.
I want my thoughts to reflect how much I love You, my God.
And I want my day-to-day actions to show forth a love for You that is genuine and growing daily.
I believe I receive the answer to this request. I am expecting Your help as I purposely engage in loving You from my heart.
In Jesus' Name
Amen
Mark and Jill