Let God's Angels Help You If you want to be guided..:)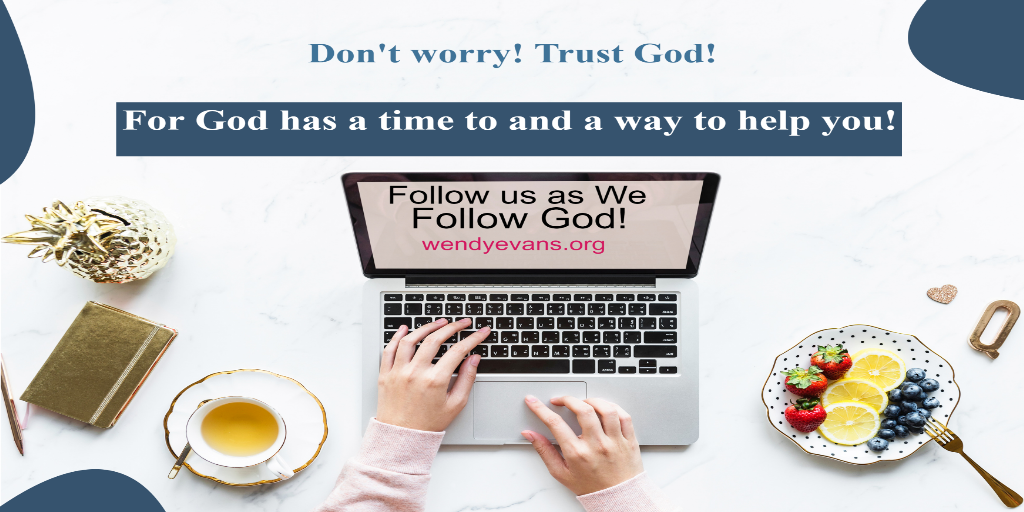 For the angel of the Lord is a guard; he surrounds and defends all who fear him. (Psalm 34:7)
Angels are…servants – spirits sent to care for people who will inherit salvation. (Hebrews 1:14)
Santa Claus, the Sand Man, The Easter Bunny, Big Foot, and Angels. One of these things just doesn't belong here. Can you guess which one? In art and in our imagination, angels are often depicted as cute and cuddly, perhaps playing with our romantic wishes, like the fairies in Shakespeare's A Midsummer Night's Dream.
Are angels merely a dream? They were sent to protect from hungry lions, to answer prayers, to send dreams that warned of danger, to bring messages from God, to announce the Good News of Jesus, to lead God's people by lighting the way through the dark, and to guard and protect what belongs to God.
God says He doesn't pick favorites – "He is not a respecter of persons." He protects anyone and everyone who calls on Him, aligns His desires with his or her own, and walks in love.
Daniel faced a challenging battle; he prayed and fasted for help, but that help was postponed by a fierce battle in the heavenlies between the angelic spirits and demons. Perhaps you're praying for victory and angelic intervention. Don't stop. It's on the way. Battles are being fought on behalf of your needs and requests. Keep believing!
Are you faced with a situation today for which human help is just not going to cut it? Join us in this plain and simple prayer for angelic help.
Father,
I praise You for Your promises and Your miraculous acts of mercy in my life and throughout Your Word. I love to read about Your deliverance, Your mighty power to save in impossible situations.
Now it's my turn.
You know my impossible situation, Lord, better than I know it myself, though I've studied it thoroughly night and day. I'm staking my claim on these words, and making them my own as I pour out my requests at Your feet.
He saved me from all my troubles. For the angel of the Lord is a guard; he surrounds and defends all who fear him. (Psalm 34:6b,7)
I understand that the fear of the Lord isn't fear in the sense of being afraid (though I have much to fear). It is reverential fear, loving You, desiring intimacy with You, and abiding in Your love all day long. As I meditate on Your power and love today, I rest assured that angels are guarding me in this situation, surrounding and defending all involved, and ultimately saving me from these troubles.
Then Elisha prayed, "O Lord, open his eyes and let him see!" The Lord opened the young man's eyes, and when he looked up, he saw that the hillside around Elisha was filled with horses and chariots of fire. (2 Kings 6:17)
Lord, I know that if You gave me eyes to see into the spiritual realm today, I would witness your mighty hosts coming to save and help me. I choose in faith to believe what I cannot see – Your help manifesting in real ways, in real time on my behalf.
For he will order his angels to protect you wherever you go. They will hold you up in their hands so that you won't even hurt your foot on a stone. (Psalm 91:11,12)
I thank You and praise You that I don't walk this path alone. I am surrounded by angels that walk alongside me, all around me, following me everywhere. They make the path clear for me to continue walking forward in spite of danger and fearful circumstances.
Thank You, Father, for angels, Your servants, provided by Your great power and mercy to help me in my time of need. I praise You! With Your great help, I cannot lose this battle, for Your strength overpowers the enemy, Your wisdom outsmarts the enemy, and Your love – the greatest force in the universe – never fails.
In Jesus' Name
Amen!