Wanna be happy? Learn to Love YOUR Life!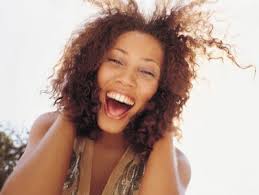 Does anyone want to live a life that is long and prosperous? Then keep your tongue from speaking evil and your lips from telling lies. (1Peter 3:10)
Who doesn't want to love life? It's a goal we all share.
"Maybe if I have a bigger house, I'll love my life."
"Maybe if I could numb the pain of abuse, I could love my life."
"Maybe if I'm with a lover I'll love my life… " These are all ways we strive to find the life we long to have, but these things often make life even less appealing in the long run.
The Scripture tells us that the key to loving life is in your conversation. How you speak determines the quality of your life. Peter asked the question, "Does anyone want a great life?" I can see all his readers raising their hands, nodding their heads, and say, "Absolutely! Sign me up!"
Peter walked with Jesus day in and day out for three blessed years. We can trust His good sense in the matter, for He followed the Master who knew how to love life. He said that He came to give us life and make sure it was a full, abundant life. Peter, after some hard knocks and rough trial and error, took Jesus up on His offer. He found the secret to a happy life, and past it on to us.
What is the secret? Keeping your mouth shut unless you have something edifying and faith-full to say.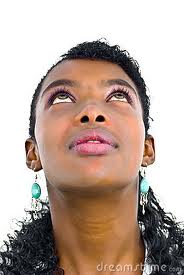 Do you want a happy life? Pray this plain and simple prayer…
Father,
I'm laying my rogue tongue on your altar! I am taking You up on Your offer for a good life! My life will reflect the quality of my words; negative words, negative life; positive words, positive life.
You died to give me an abundant life; I don't want your death and suffering to be wasted. So with Your help, Lord, I am changing the way I speak and the way I think.
I will think lovely thoughts and speak lovely words, words that reveal Your grace and truth. I'll purposely avoid dark subjects, negative, critical conversations, and I will strive for building up with my words, not tearing down.
I will need Your help, Father, for I cannot change on my own, but praise Your name, I can do all things through Christ who gives me strength. I receive Your strength today in Jesus Name,
Amen!