Here Are 7 Scriptures to Get YOU Through Any Discouragement!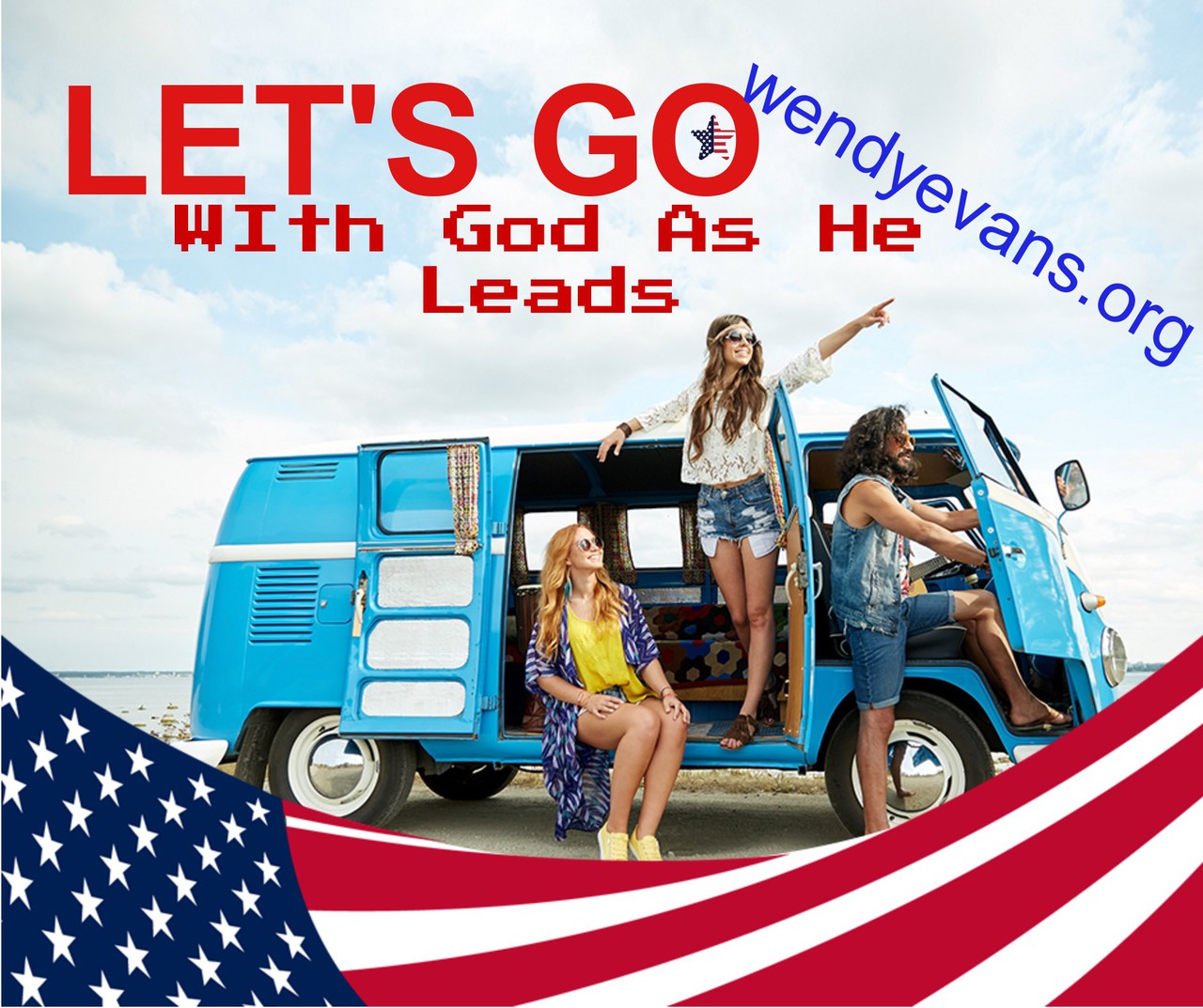 I couldn't get away from it, the depression, the sadness, the anxiety, the frustration.
Where did it come from?
Something inside wasn't right, though everything in my life looked beautiful and lovely … perfect to anyone else.
Despite my blessings, I fought a restless heart.
Do you know the feeling of an unsettled heart?
Often we feel this restlessness even though life isn't too bad. Things are good, but we just can't shake the feeling that something is missing or needs to be fixed.
Sometimes our circumstances are terrible, and we know exactly why we can't find peace–or at least we think we know the culprit.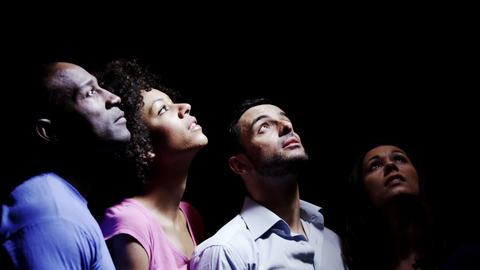 But through the years, I've learned something about restlessness. Whenever I have it, I need to seek God. I need to go to him with my restless heart and ask Him for the answer. It's really tempting to call friends and ask their advice, but only God sees my heart. Only the LORD knows the root of my restless feelings.
So I pray.
And I pour into the Word. Studying Scripture allows me to hear from Him.
And I pray.
And I listen.
And I worship.
I get on my knees and confess my discontentment. Confession opens the door to His healing, freedom, and purpose. There's always a root to the restlessness. So, I ask God to show me what it is. It may be unforgiveness, distrust of God, or unbelief of His good plans.
Often God allows us to experience restlessness to get our attention. It draws us to Him in our desperation to find peace. I experienced this a few years ago when I was working outside our home. It was the one small paying job on my daily eclectic to-do list. It only took an hour or so of my day, but I felt a pressing in my spirit. I was restless.
As I began to seek God about the restless stirring, I sensed He was telling me to quit, so that I could put more time in writing. But this job involved helping someone in need.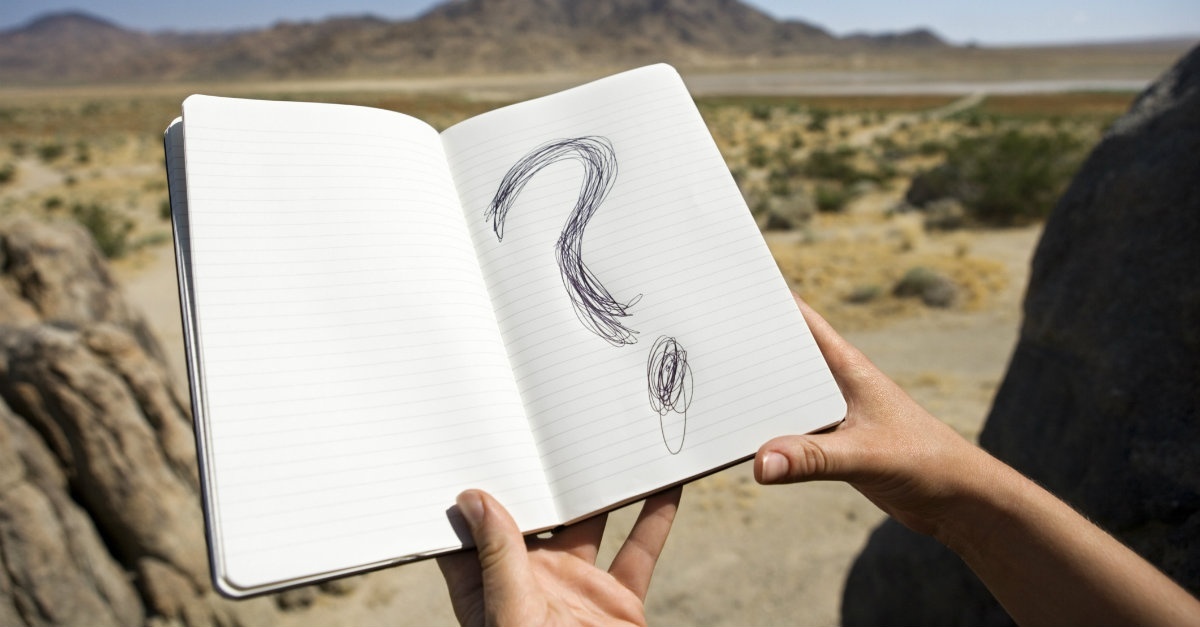 It's hard to put obedience and sacrifice in perspective.
As Christians, we often hold the mind-set that we must sacrifice to please God. Doesn't God want me to sacrifice my time and talents for others in need? But this scripture puts obedience and sacrifice in perspective:
Does the Lord delight in burnt offerings and sacrifices as much as he delights in obeying the voice of the Lord? To obey is better than sacrifice, and to heed is better than the fat of rams (1 Samuel 15:22 NIV)
After letting go of my job, I discovered peace, joy, and productivity.
It didn't make worldly sense to quit. The job I left was my one small paycheck I received twice a month, and my elderly neighbor needed help. But God is greater than any paycheck, and He is greater than any need. He is faithful. I had to trust Him for my life and hers.
I've discovered that God's call does not make sense from our worldly perspective. But I've experienced time and time again that when I'm stressed, frustrated, too busy, and irritable, I need to sit and listen to the One who is trying to show me the better way.
Below are seven scriptures that teach their own story about trusting God and working past the restlessness to peace. Let these scriptures speak in the depths of your spirit. He's got you, and He is faithful to direct you to peace and joy right where you, or where He's calling you to go.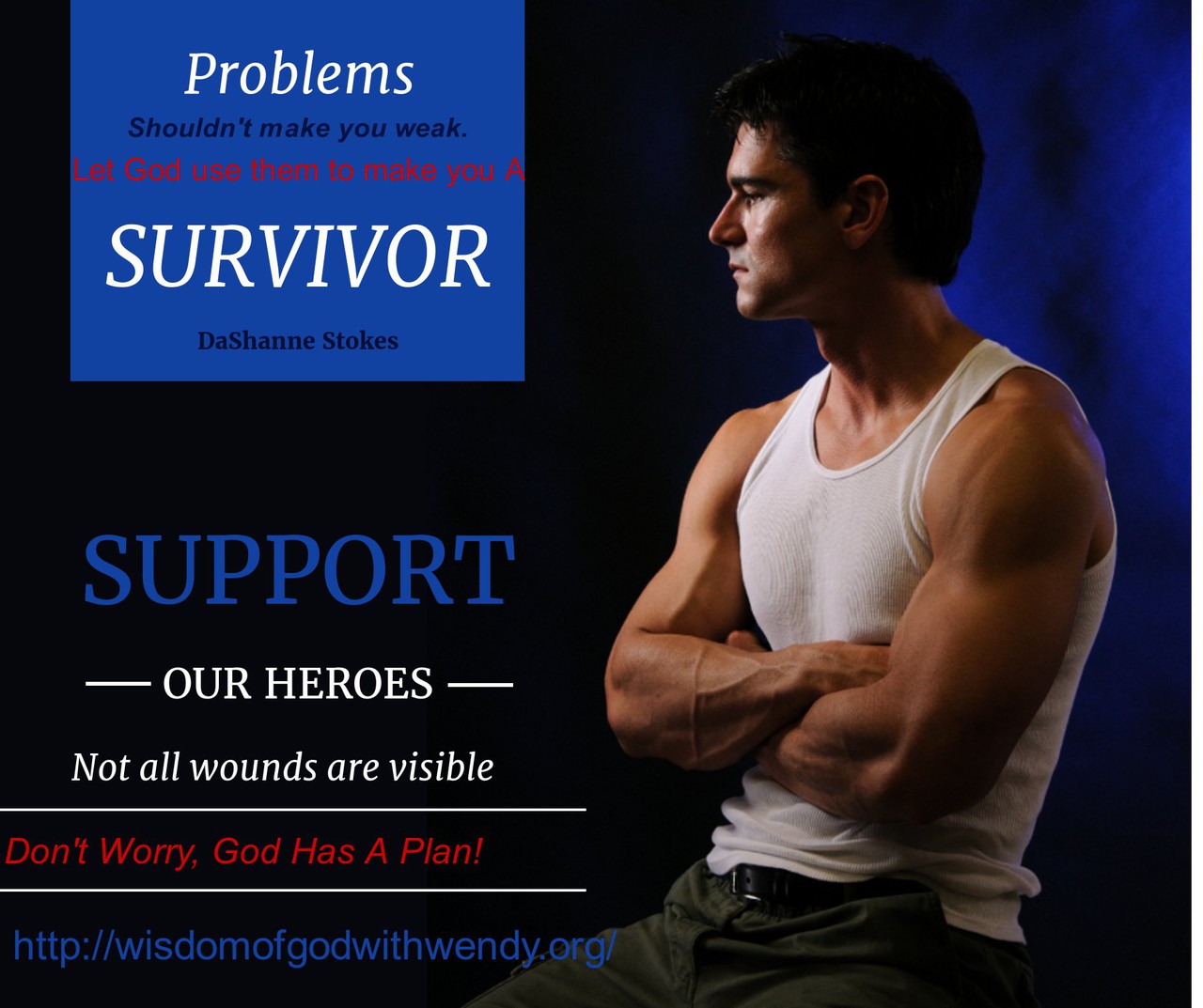 Can we trust Him?
Absolutely.
Which verse speaks to your restless spirit?
Ruth 3:18
Then she said, "Wait, my daughter, until you know how the matter turns out; for the man will not rest until he has settled it today."
Philippians 4:6,7
Be anxious for nothing, but in everything by prayer and supplication with thanksgiving let your requests be made known to God. And the peace of God, which transcends all understanding will guard your hearts and minds in Christ Jesus.
Deuteronomy 31:6
Be strong and courageous. Do not be terrified because of them, for the Lord your God goes with you; he will never leave you or forsake you.
1 Timothy 6:6-12
But godliness with contentment is great gain. For we brought nothing into the world, and we can take nothing out of it.
2 Corinthians 12:9-10
"And He has said to me, "My grace is sufficient for you, for power is perfected in weakness" … Therefore I am well content with weaknesses, with insults, with distresses, with persecutions, with difficulties, for Christ's sake; for when I am weak, then I am strong."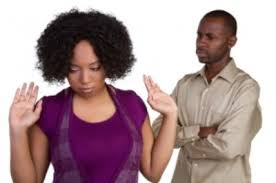 Romans 8:28
And we know that in all things God works for the good of those who love him, who have been called according to his purpose.
Psalm 34:10b
Those who seek the Lord lack no good thing.
Romans 12:2
Don't copy the behavior and customs of this world, but let God transform you into a new person by changing the way you think. Then you will learn to know God's will for you, which is good and pleasing and perfect.
-Andy Lee