C'mon, God, Get on With It! – Psalm 13 – The Presence and "Absence" of God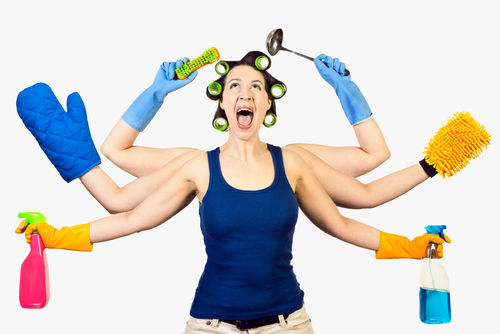 For anyone (and this means everyone) who has ever had to wait for something good to happen in their lives, Psalm 13 resonates. It's personally relevant as we personally shake our fists at a seemingly impersonal God, who seems 'AWOL,' in protest for the state of our lives. Some might say, 'You can't abuse God like that!'-well, people do, actually-whether it's 'allowed' or not. And of all this, the paradox is, I think God understands.
And the most zealous believer of God has felt this way and more than once-we can't help at times possibly feeling angry toward God when things don't go according to our plans and the emotional stakes are high; when our trust in him is shaken-when our faith is being tested. After all, he's the one in control. And correspondingly we feel decidedly out of control. This is how The Message has verses 1-2: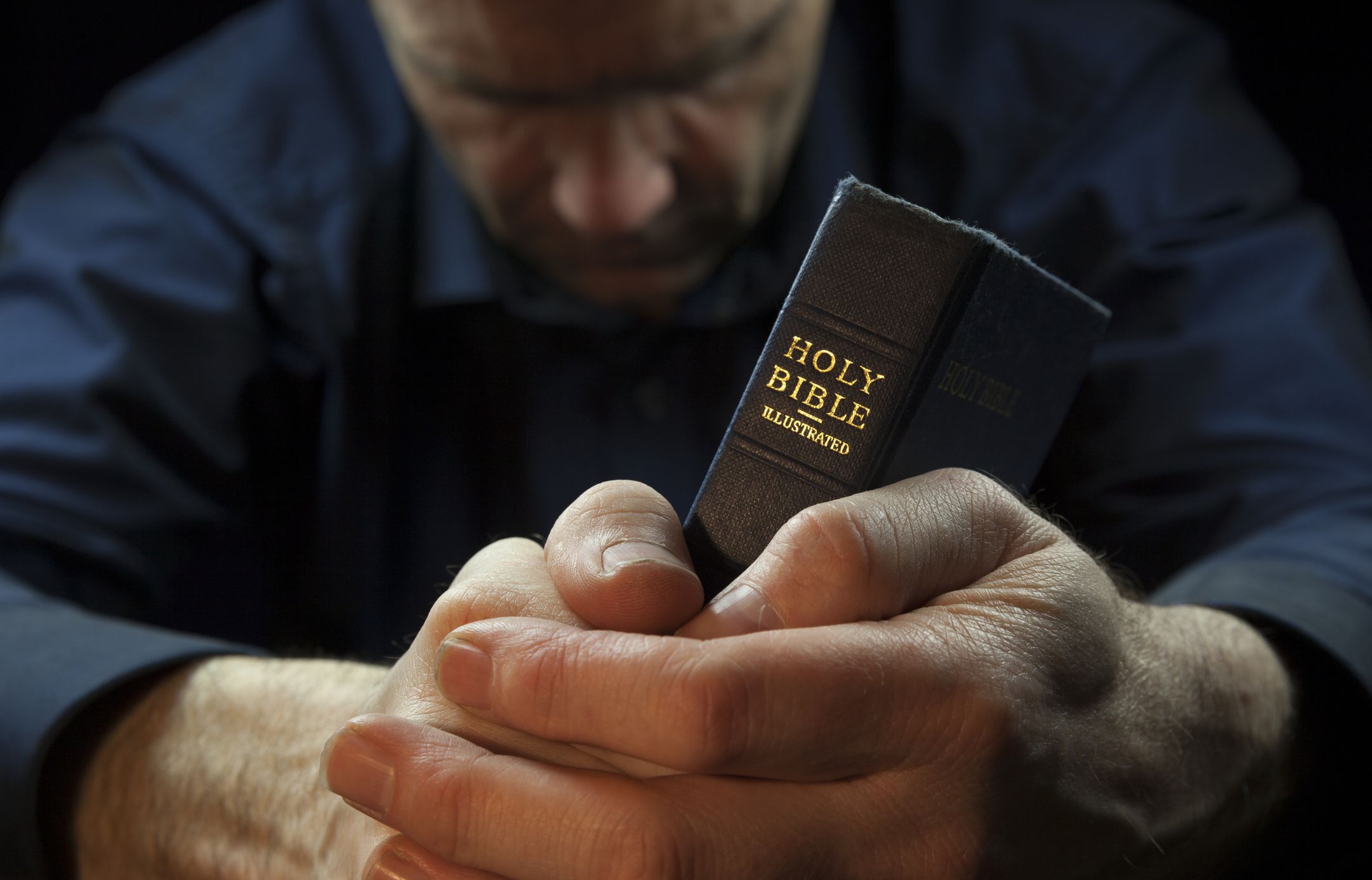 "Long enough, God-you've ignored me long enough. I've looked at the back of your head long enough. Long enough I've carried this ton of trouble, lived with a stomach full of pain. Long enough my arrogant enemies have looked down their noses at me."
Sometimes we feel drastically forgotten, like nothing will eventuate as fairly as it should. God's Presence has somehow left us or at least that's the way it feels. We're disgusted by the injustice of both life and God's absence at the very time we need him.
The lament of laments seeks God's retribution for the glaring wrongs of the enemy, and to make matters significantly worse, they're laughing their heads off at us and we're the ones trying to live life right! What is going on?!
One thing we must all love about the psalms is they bring home our humanity to us; God holds a mirror toward us so we see what we're really like (i.e. without him) and what we're actually capable of (i.e. with him); from unbending sheer fear-ridden distress to rampant confidence of praise, and all emotions between.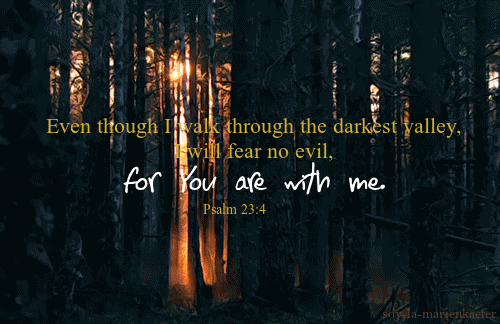 We can do Psalm 13 no justice, however, if we labour only on the first two verses. The psalmist wants a fair and square meeting with God, one-on-one, in verse 3. It's like the time we resolved to do something with that much tenacity we went through with our hatched plans by hook or by crook. Push came to shove and we meant business!
And, again, God understands; he takes us seriously. He does.
The first four verses of Psalm 13, however, merely introduce what in verses 5-6 is commonly found in the psalms of lament-a response of trust and confidence in God. This is the marvel of faith at work in the life of the psalmist as he processes all of his feelings, allowing God's ministry to work in him, as he finally resolves to stay faithful to the faithful One. And this is borne out of experience, no doubt.
Verses 5-6 (NLT) go like this:
"But I trust in your unfailing love. I will rejoice because you have rescued me. I will sing to the LORD because he is good to me."
The incredible thing that we must acknowledge-one and all-is we can't have our faith grown in any other way than to be placed in Hopeless Street every now and then. It's only here that we realise what trust is all about. We fail, and then again, and again, and again… before finally we succeed. We trust God in something and eventually it turns out rewarded.
And, given all of this, we're slow learners at this trust caper. We don't embed the learning easily. But it does sink in the more and more it's practiced.
There are so many lessons in this type of biblical poetry that are vibrantly true to life-and we should scoff to think the Bible isn't relevant!
Psalm 13 is as relevant today as it was when it was originally written-even someone who loathes God, Jesus and the Bible must be able to relate with its truth… well, at least the first two-thirds.
We must stand on the Word and character of God. He is present; never absent.
Steve Wickham is a Registered Safety Practitioner (BSc, MSIA, RSP) and a qualified, unordained Christian minister (GradDipBib&Min).