Tag Archives:
wine
"You can't teach an old dog new tricks." "He's old and stuck in his ways." "She's never going to change." There is an ingrained, all-too-often-proved-true, prejudice that when we get older we can't, or won't, change any more. This is
Do you like to wait? Do you enjoy sitting at a doctor's office waiting to be seen? How about going to the drive through at a fast food restaurant with a 35-car line and the food not cooking fast enough?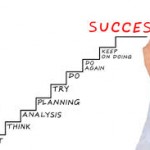 No one has a fate, but everyone has a destiny. Fate is an outcome that cannot be changed and does not depend on the actions of an individual. Fate does not make sense conceptually, given the fact that all people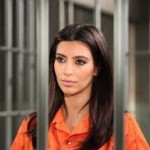 At a time when so many families feel financially destitute and hopeless, it can be hard to imagine that silver lining. But the mind is a battlefield. The enemy is really busy and will do what he can to redirect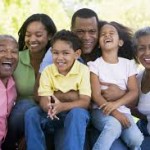 Do you doubt God's love for you? Are you convinced of His love and faithfulness towards a fallen humanity? Consider these facts from God's Word: In the Garden of Eden, God showed us His idea of the true "Good Life".