Tag Archives:
Refuse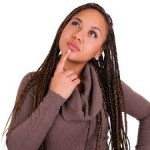 "My grace is all you need, for my power is greatest when you are weak." (2 Corinthians 12:9a TEV) As a pastor, I meet hurting people all the time. You can take two people, put them in the same difficult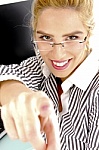 Last week, I gave an Advent Recollection to Assumption HS Class '62. The theme of the recollection was "waiting." One of the points I shared was from the homily of Fr. James P. Donelan, SJ, "The Sacrament of Waiting." Donelan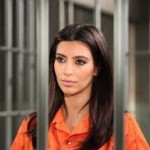 Bondage is all about being held captive, it can be a physical form of imprisonment  but it can also be mental or emotional.  Bondage can easily be dismissed as a bad habit, a character flaw or some obnoxious personality quirk.