Inspected By # 1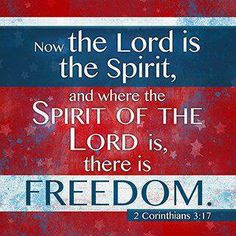 Have you ever found an "Inspected By" tag when you bought new clothes? One day I came home with a jacket, and when I reached into the pocket to look for that little slip of paper, I was surprised when it said, "Inspected By # 1."
When God created the universe and everything in it, he "looked over all he had made, and he saw that it was very good!" Genesis 1:31 NLT
Then he attached the little tag that says, "Inspected by # 1." He did the same thing when he made you. He slipped that little tag in the pocket of your life that says, "Inspected By # 1." The fact of the matter is this: God loves you and treasures you.
Most of us look at ourselves with a distorted or twisted perspective. We either see ourselves as no-good dirty rotten scoundrels with nothing good about us, or we see ourselves through rose-colored glasses, without any faults, weaknesses, or blemishes.
But when we look at Psalm 139, we begin to understand how God sees us, and his perspective is objective, fair, and accurate. He sees us as we really are. He knows everything about us, both good and bad, yet he loves us. Listen to a few verses from the Psalm.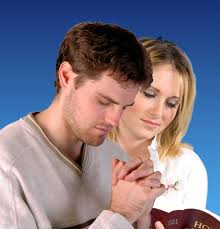 You have searched me, Lord, and you know me. You know when I sit and when I rise; you perceive my thoughts from afar. You discern my going out and my lying down; you are familiar with all my ways. . . . For you created my inmost being; you knit me together in my mother's womb; I praise you because I am fearfully and wonderfully made; your works are wonderful, I know that full well. . . . all the days ordained for me were written in your book before one of them came to be. Psalm 139:1-5, 13-16 NIV
If I am to have a healthy and accurate view of myself, it's helpful to understand how God sees me. The same is true for you. Only when we see through God's eyes do we really see ourselves honestly. Then, we discover that nobody is all bad, and nobody is all good. Each of us has some wonderful qualities and characteristics, and each of us has some attributes that are not very attractive. Some of these traits get in the way of our becoming who and what we were created to be and hinder us from developing a relationship with the Lord and with other people.
These verses from Psalm 139 fill me with hope. When I start beating myself up because I see myself as worthless, instead, I choose to focus on God's view of me. He knows every flaw, yet he loves me completely. I used to think God should love me less because of all my failures. Now, I realize that he pours out His love and grace on me just the way I am.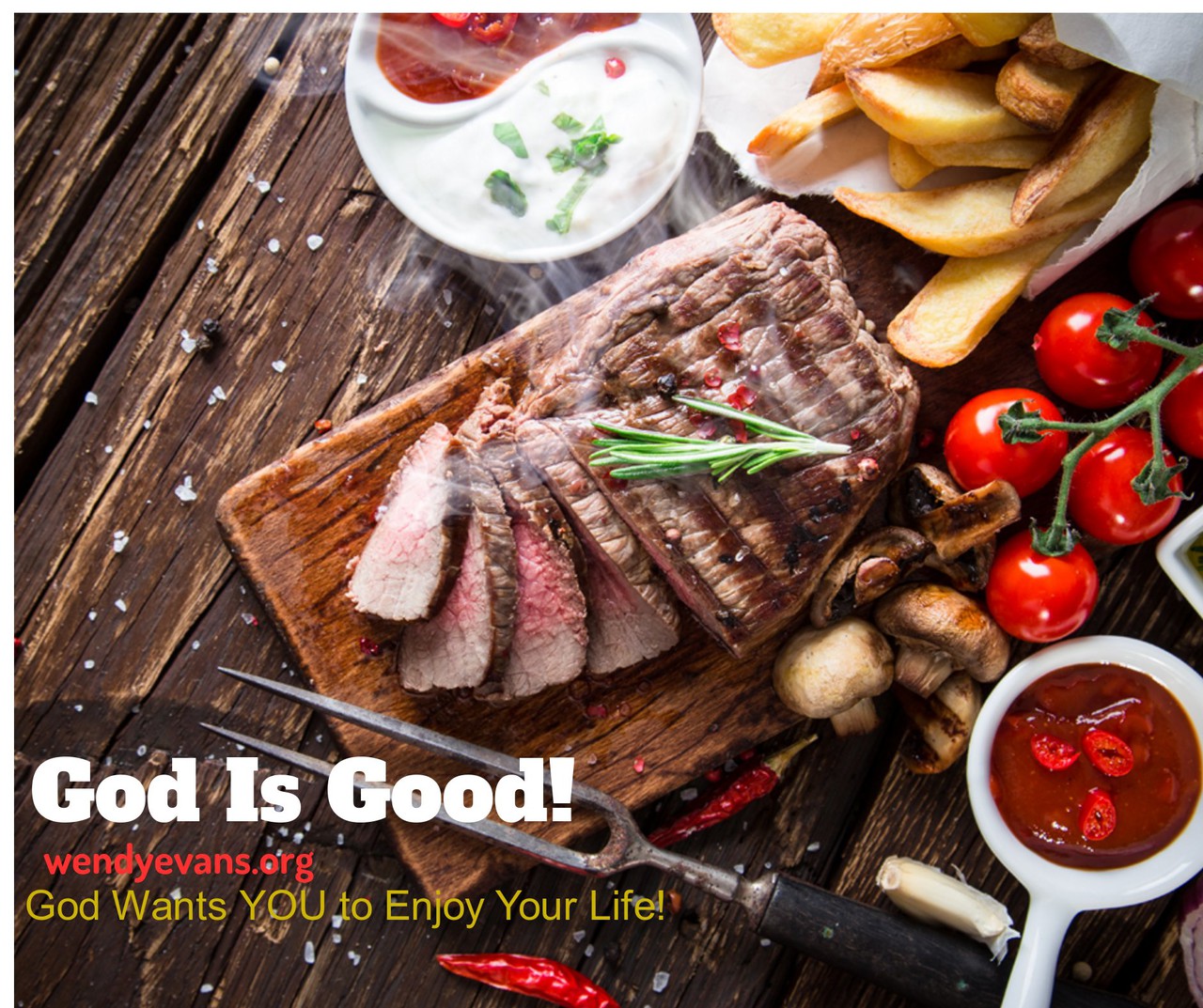 It's not always easy, but I'm getting better at seeing myself through God's eyes. For example. When I start taking on too many projects, maybe it's because I'm trying to prove that I'm worthy of God's love. So, I remind myself that I don't have to earn God's approval. Neither do you.
God knows you and loves you unconditionally. Yes, he sees the ways you have failed. He knows your imperfections. But he also sees your beauty, your qualities, and your potential.
An expert photographer takes a picture with an aesthetic eye, then crops, adjusts, or edits in order to create the desired effect, or to highlight a particular aspect of the photo. In the same way, God wants to highlight what is good in you. He wants to fully develop what he sees in you. And when he is done, he'll put that little slip of paper into your pocket: Inspected by #1.
Copyright © 2017 Paul Linzey Used by permission