Monthly Archives:
April 2023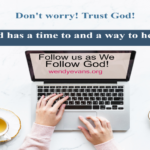 Have you ever been in a situation where you feel like things are piling up on top of you, one after another? As one issue resolves, another one comes. Or maybe nothing is fixed, and you feel like problems are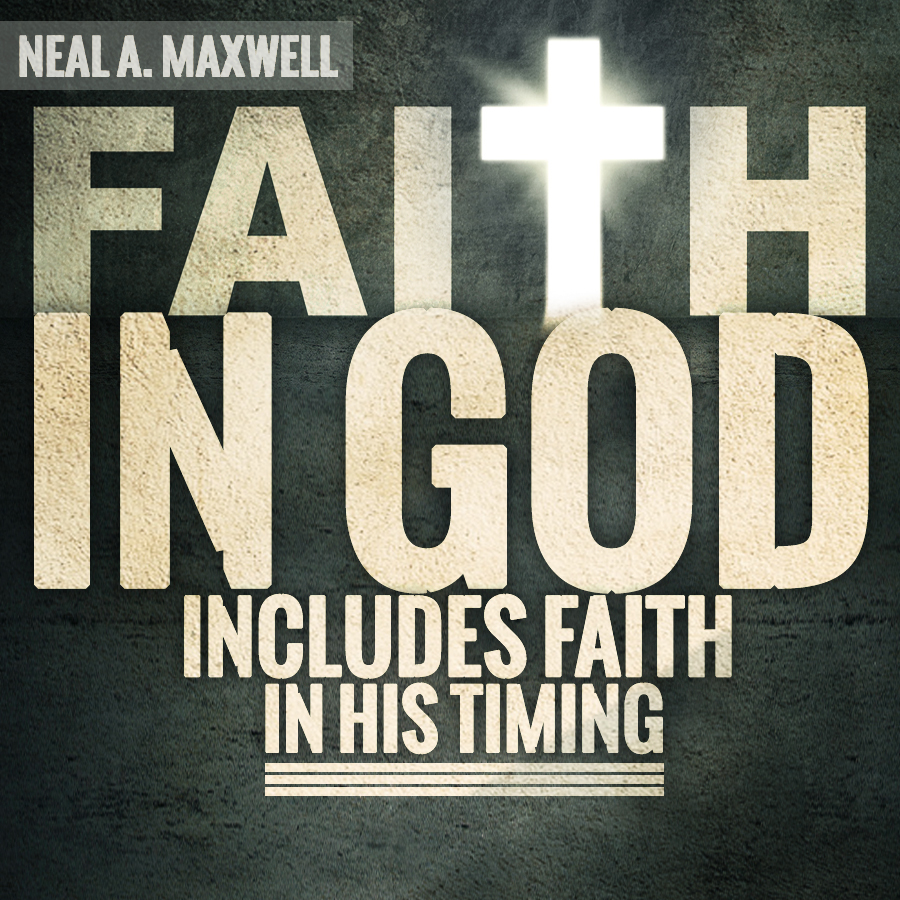 As you look forward, are you viewing the future with fear — or faith? As believers, we should move forward with confidence, based on the eternal truth of God's Word.
Take your cue from Joshua.