God will work all things out for your good!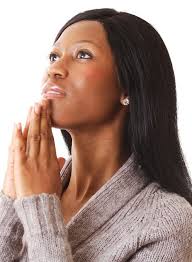 We are not instructed to give thanks for everything, but to give thanks in everything (1Thess. 5:18). In other words, we do not thank God for evil, but for that which is good.
But how does one find strength to give thanks in the midst of adversity? What good is there to be thankful for under such circumstances?
We find strength in Christ who assures us of a beautiful future.
By looking back on God's promises we have an anchor of hope to look ahead in faith.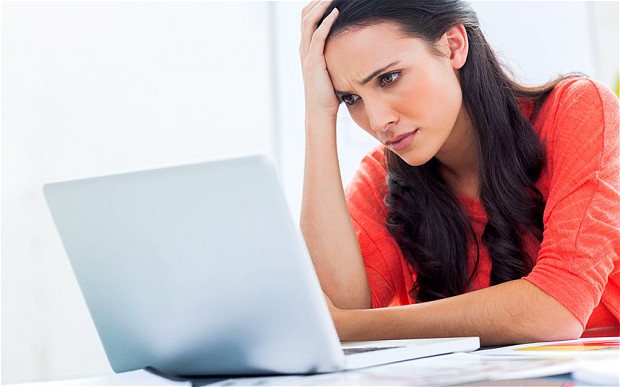 Not blind faith. Faith that has stood the test of time, faith built on the promises of God, faith that has overcome the world as seen in the example of multitudes who have put their trust in God throughout history (Heb. 11, 12:1; 1Jn. 5:4).
Faith doesn't promise us that our troubles will suddenly cease as soon as we say, "I believe." Rather, it reminds us that our lives are in good hands, that God will work all things together for good to those who love Him (Rom. 8:28).
It's important to note, however, that lack of praise to God gives place to ingratitude, which ultimately leads to spiritual degradation and utter darkness.
This is why we are instructed to give thanks in everything. If we merely focus on the badness of the situation we will lose sight of the wonderful things God has prepared for His people (1 Cor. 2:9; Rev. 21:4), and thus we will lose our hold on God (Rom. 1:21).
Do not grow weary of doing good, but stand firm on the Word of God—giving thanks to Him in everything (Gal. 6:9; Matt. 7:24-25).
Written by C. Esty