Go ahead, Take that Next step, God will help you!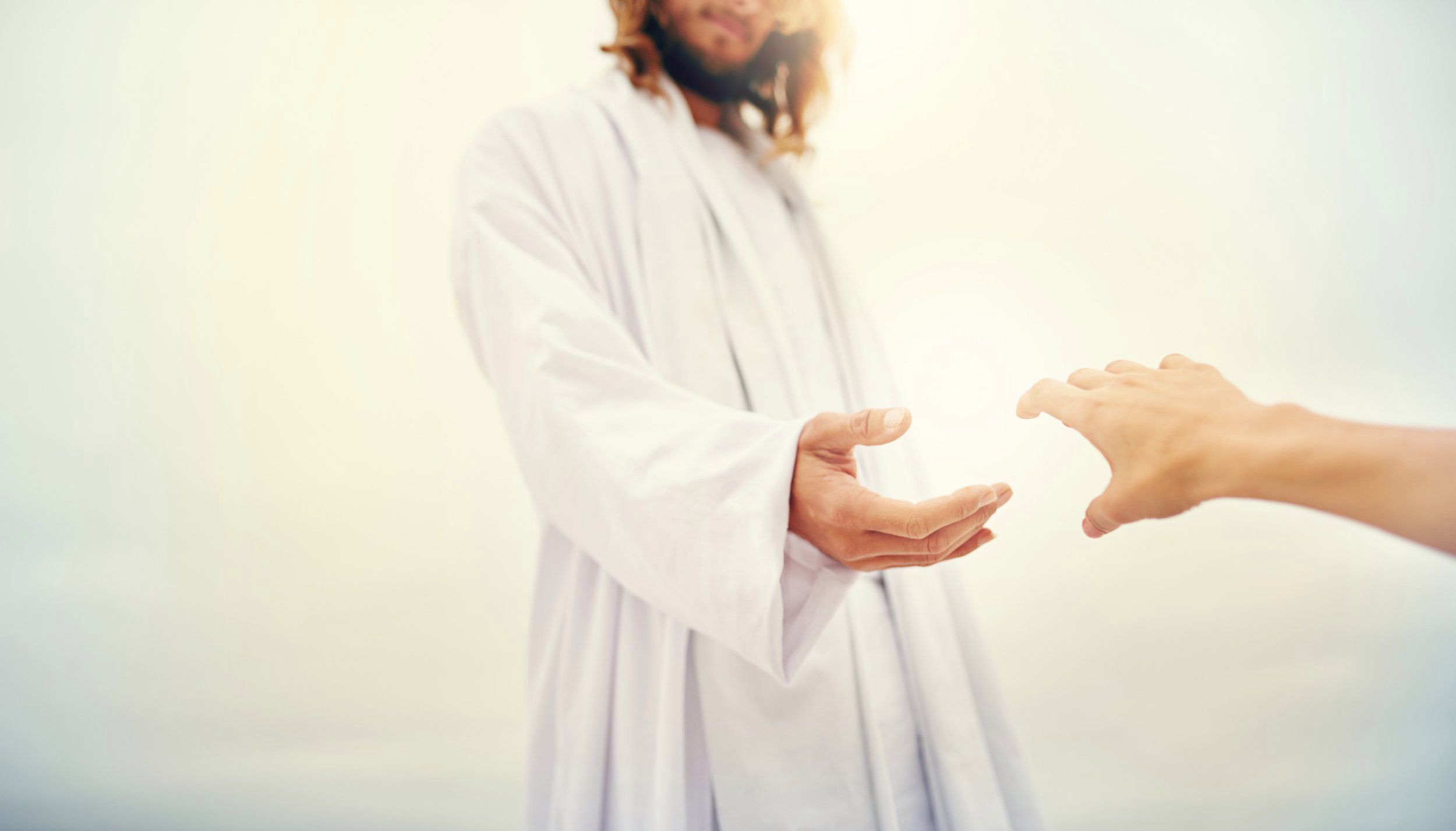 These are the words I said to myself this morning …
"I'm done … I'm done believing the lies … I'm done holding back … I'm done bowing down to fear."
Have you ever sensed God calling you to some task? No sooner does He give you the vision, that you begin making excuses. Like Moses arguing with God that he couldn't speak well. Or Jonah, who believed the people of Nineveh were beyond God's mercy.
How often do we do the same? We argue with God, making excuses, even running away. Recently, I asked God to expose my fears. I needed to know what was holding me back from fulfilling the tasks God has given me to do. Simply put, it was fear that pride would dig its claws into me and bring me down. The thought of grieving God kept me paralyzed with fear. How tragic!
I was giving victory to the enemy! Fears can be subtle: even appearing noble ("I don't want to disappoint God"). These fears are rooted in pride and unbelief. And there is nothing noble about that.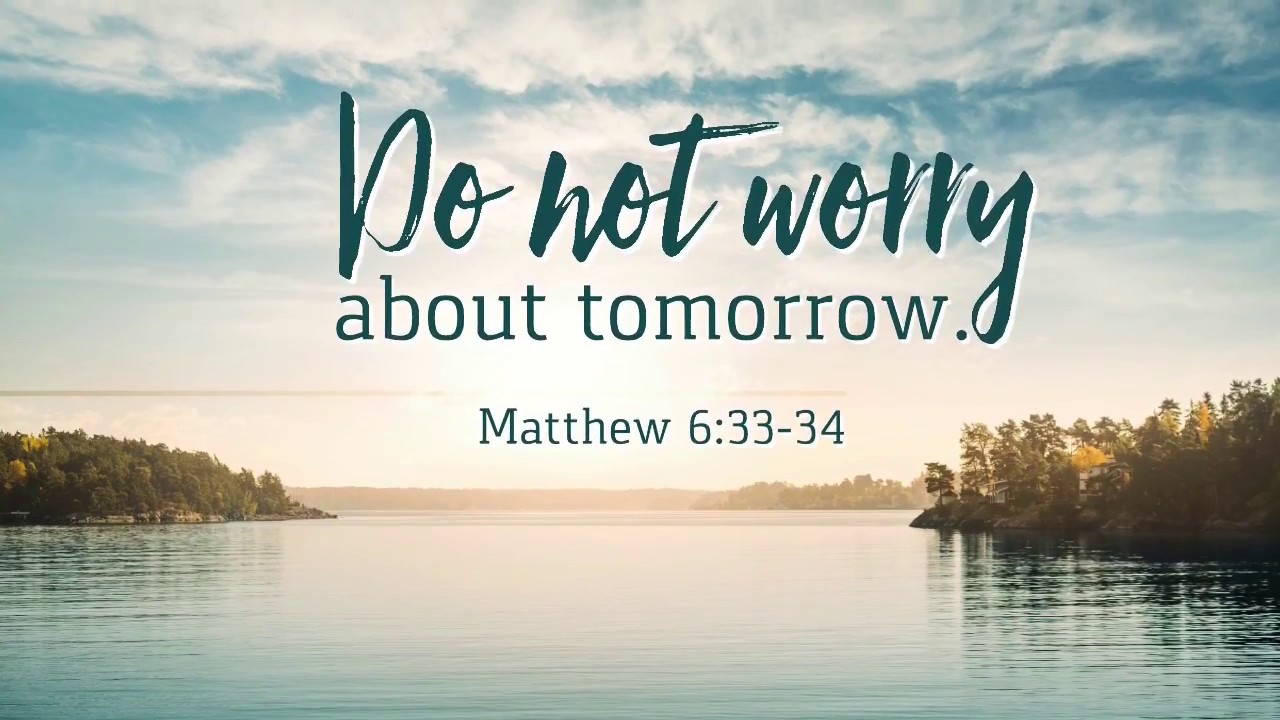 This reminds me of the parable of the talents that Jesus taught. The Master, who represents Jesus, gave resources to each of His servants to invest "in accordance with his ability." Two of the men invested wisely. However, the third man buried his gift. When the Master returned, the man made excuses,
"I knew you to be a hard man, reaping where you did not sow, and gathering where you scattered no seed, so I was afraid and I hid your talent in the ground. Here, [take back] what is yours." (Matthew 25:24-25 ESV)
The interesting thing about this parable is that the Master never defends Himself. He never corrects the lies His servant believed about Him. He doesn't need to. The man's own words condemn him.
"You knew [this about me]? Then you ought to have invested my money with the bankers, and at my coming I should have received what was my own with interest." (Matthew 25:26-27 ESV)
I believed the lies. I was keeping Jesus's gift buried in the sand, as if this would save Him grief. Which grieves God more: taking a risk or burying His gift?
The truth is that God is for us. No One is more invested in our victory than the One who paid for it with His own blood.
I confessed my fear. Fear that my pride would become a stench to God and He would regret ever trusting me with His gifts. God responded with such kindness. Opening my Bible to Joshua, I read three times, "Be strong and courageous." And "For the Lord your God will be with you wherever you go."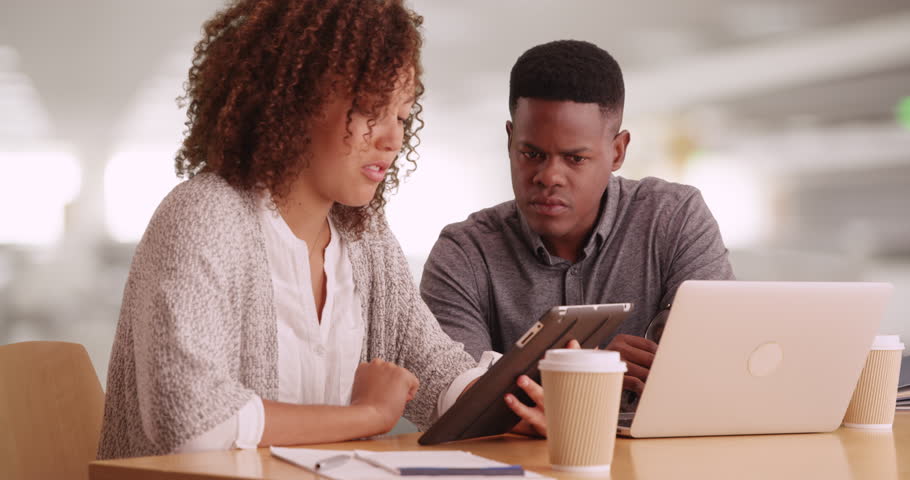 Then, as if to ensure I heard Him, He confirmed His message once more. I opened my journal to write. At the bottom of each page is a random Bible verse. I opened my journal to the next blank page. Tears of joy and peace welled up when I read this verse at the bottom:
"Have I not commanded you? Be strong and courageous. Do not be frightened, and do not be dismayed, for the LORD your God is with you wherever you go." (Joshua 1:9 ESV)
God is faithful. He is for us. But our window of opportunity to invest in His Kingdom is closing. Immediately preceding the parable of the talents is a sober warning. Concerning His return, Jesus implores us, "…keep watch! For you do not know the day or hour of my return." (Matthew 25:13 NLT)
Friends, our time is short. Are there any lies you need to surrender? Gifts you need to invest? What would it look like for you to take a risk with God?
Copyright © 2017 Shadia Hrichi. Used by permission.