In the midst of all of this I see a Styrofoam cup on the floor next to me. No one is sitting close to me, so the cup has been there at least a little while. I'm still singing and worshiping, but I keep thinking about that empty cup. Should I throw it away? I didn't use the cup. I didn't put it there. It's not really my responsibility. Why should I have to pick it up? But it's next to me. Others might think it's my cup.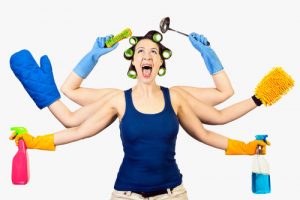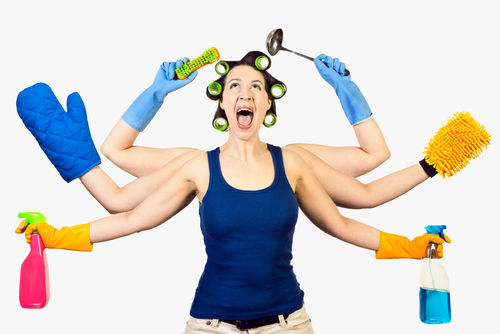 But if I don't throw it away, who will? Why should someone else have to pick it up when I'm so close?
All the time I'm having this internal debate about this empty cup we're singing a song with the refrain, "Fill me up, God." How ironic. I'm asking God to fill me up with his love and I won't even pick up an empty cup off the floor. Sometimes I'm so disappointed in myself. Yet, I pray that God will show me areas in which I need to change, so when he does point out an area why do I immediately defend myself with excuses? With expert cunning and agility, I deflect by bringing up other topics like, "Well, what about the person who left this cup behind? Why didn't they throw it away?"
Or, "I know I have these character flaws, Lord. But wasn't I just born that way? Can I really change?" All of this must seem like such silliness to God. Like the protests of a small child. "I can't finish my homework now because it's dark outside." Or, "I can't clean my room because it's Tuesday." I didn't know that homework can be done after dark or that room cleaning can be done on Tuesdays.