Monthly Archives:
December 2020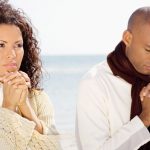 The Bible and the early church were both exclusive and inclusive about salvation and fellowship. Jesus came for all people so that they could know the love of God. He chose to be born in humble circumstances to common people,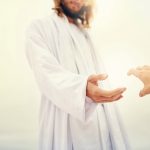 These are the words I said to myself this morning … "I'm done … I'm done believing the lies … I'm done holding back … I'm done bowing down to fear." Have you ever sensed God calling you to some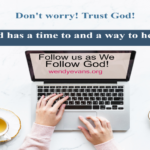 For the angel of the Lord is a guard; he surrounds and defends all who fear him. (Psalm 34:7) Angels are…servants – spirits sent to care for people who will inherit salvation. (Hebrews 1:14) Santa Claus, the Sand Man, The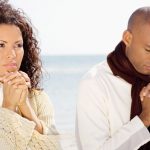 Do you ever forget anything? I do. Sometimes I'll get on an elevator and wonder why I haven't reached my floor. And then I'll discover it's because I hadn't remembered to push the button. I forget where I've put things.
Dear Roger,I've celebrated Christmas more than 70 times in my lifetime. Tell me something I probably haven't heard about the Christmas story.Sincerely, Randy Dear Randy, One of the challenges facing pastors is ministering to YOU when Christmas rolls around. This problem reminds