Tag Archives:
Love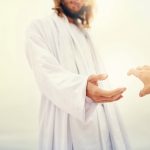 From the cloud came a voice, "This is my Son, the Beloved. Listen to him." Mark 9:7 Are you looking for advice to guide you into 2019? The best wisdom comes from the cloud – not the cloud that stores your
We are grateful to the wonderful people in the world who diligently care for the earth and fight for a clean, polution-free planet. Yet, very little is said in our culture about another deadly sort of pollution: soul pollution. Soul pollution builds
And now, dear brothers and sisters, one final thing. Fix your thoughts on what is true, and honorable, and right, and pure, and lovely, and admirable. Think about things that are excellent and worthy of praise. ~ Philippians 4:8 NLT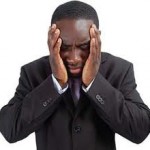 How long, O Lord? Will You forget me forever? —Psalm 13:1 For 9 long years, Saul hounded David as "one hunts a partridge in the mountains" (1 Sam. 26:20). "How long, O Lord? Will You forget me forever?" David prayed.