Tag Archives:
list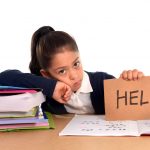 Are you feeling stressed, unsure, and insecure with all this uncertainty that's going on in your life and in the world? Is it testing your Faith and you're wondering when things are going to let-up and get better and be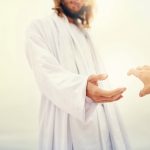 From the cloud came a voice, "This is my Son, the Beloved. Listen to him." Mark 9:7 Are you looking for advice to guide you into 2019? The best wisdom comes from the cloud – not the cloud that stores your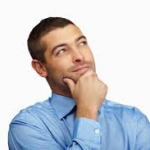 "You can't teach an old dog new tricks." "He's old and stuck in his ways." "She's never going to change." There is an ingrained, all-too-often-proved-true, prejudice that when we get older we can't, or won't, change any more. This is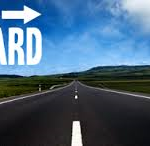 Let it be known that the things we do today, prepare us for our tomorrow. In fact, our world is overflowing with information and choices that entrepreneurs around the world are unaware of their failing efforts to move their business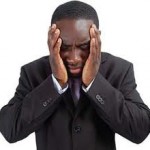 How long, O Lord? Will You forget me forever? —Psalm 13:1 For 9 long years, Saul hounded David as "one hunts a partridge in the mountains" (1 Sam. 26:20). "How long, O Lord? Will You forget me forever?" David prayed.