Category Archives:
Seeking God
"This is your captain speaking. Welcome aboard. Our flight today will reach a cruising altitude of 33,000 feet. The weather looks good and we should arrive at our destination in approximately one hour and 20 minutes. Until then, sit back,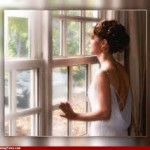 Acts 18:1-17; 2 Corinthians 11:22-28 Paul pressed ahead through a mind-boggling series of intense hardships. Are they Hebrews? So am I. Are they Israelites? So am I. Are they descendants of Abraham? So am I. Are they ministers of Christ?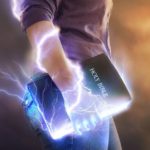 In case you haven't already noticed or experienced it for yourself, here's a bit of wisdom I've gathered along my journey of faith in the Lord: The life of a Christian is not an easy one! It's not like we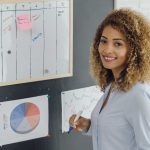 Last night, I made my oh-so-long to-do list including numerous chapters to write for a tight book deadline, travel arrangements to make, conference calls, notes for classes, mountains of laundry—let's just say that I thought about not getting up today.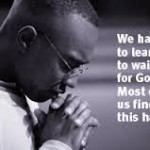 "If you are suffering in a manner that pleases God, keep on doing what is right, and trust your lives to the God who created you, for he will never fail you." Remember what photography was like before everything went